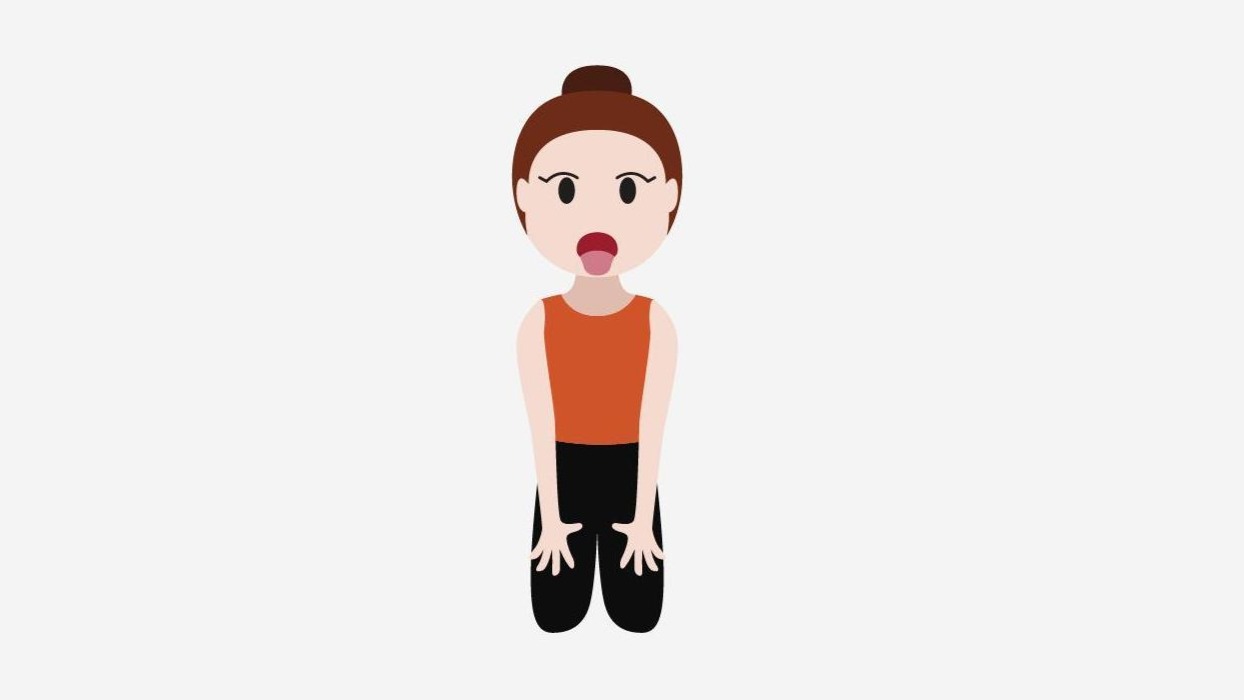 Help your child de-stress with this animal asana; have them roar and enjoy.
How to do:
Sit with the hips on the heels.
Rest the palms on the knees.
Start inhaling from the nose, and while you're on it, stick your tongue out.
Keep the eyes wide open, exhale through the mouth, and make a sound of a roaring lion (Haaa).
Many yoga schools suggest that you either concentrate looking at the tip of the nose or in the middle of the eyebrows.
Benefits: A great yoga stretch for the lungs, throat, and the respiratory tract; regulates the functioning of the tonsils and the immune system; reduces stress, anger, and anxiety; suitable for a hyperactive child.
Cautions: Do not repeat this for more than five times.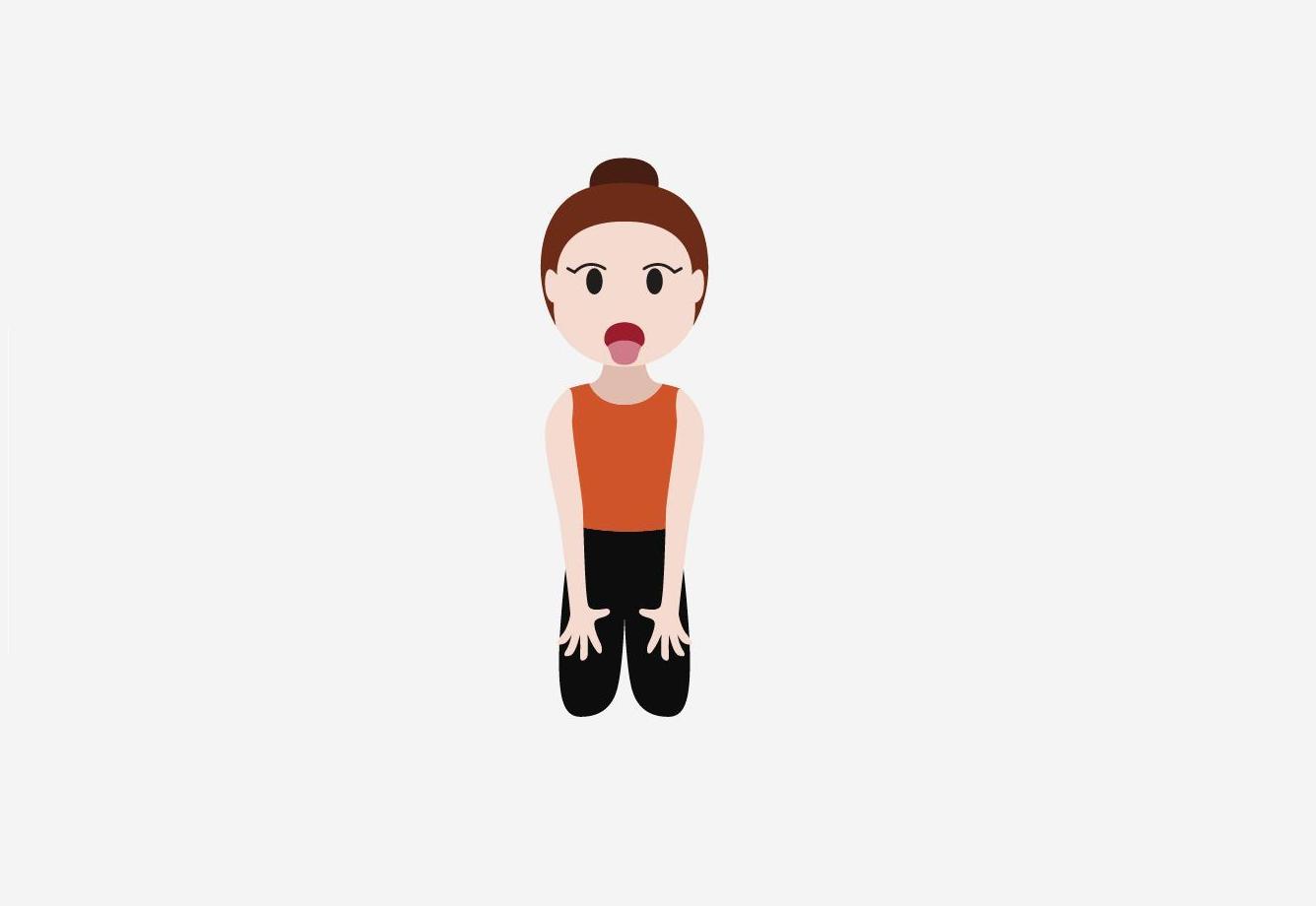 Relevant Blogs
This is a foundational pose for all the standing asanas and could be a calm-down yoga pose for children.
This a workout for legs, arms, and the heart. It is believed to be one of the most constructive yoga poses.
This asana will give relief to your child from anxiety.
This asana will calm your child's mind.
This asana will help relax the back joints.
A pose that makes your kid flutter like a graceful butterfly, this is believed to offer some valuable benefits.
Vruksasana teaches a child the grace of a tree, standing tall and maintaining balance.
This asana keeps the back and the spine healthy.
This asana highly improves concentration.
Bend the back like a bow and open the chest and shoulders with the bow pose.
This asana benefits the internal organs of the body.
Though this yoga pose looks effortless, it could be challenging as it needs patience.
The stretch will promote a sturdy back, abs and strength.
This pose will help in relieving sprains or back pains.